Current Client
Meet the Merriweathers
PROUD GRANDPA & RESILIENT GRANDKIDS
A few years ago, Jeffrey Merriweather and his family had it all, living in their home of 17 years and enjoying the precious moments that…
Current Client
Meet Ms. Addie
STRONG MOTHER & FINANCIAL PLANNER
Ms. Addie raised her children to be financially responsible adults. Little did they know that underneath the surface, their mom was struggling to be the role model she sought…
How we help
We provide the tools and support people need to rebuild their best selves and move on to stability, independence and permanent housing.
2
A fresh new beginning
Individuals and families participate in a background check and an assessment when they arrive at Gateway180, their temporary home. Upon arrival, individuals receive fresh clothes, hygiene items and the opportunity to shower, have a meal and regroup.
3
(Re)Orientation
Intake and orientation are a critical part of our program. It is when we have the opportunity to learn about our new clients and introduce them to case managers who can help. Getting to know one another and to share the rules, regulations and expectations of our programs helps our clients to increase their opportunity for success. Our Orientation Class outlines our many programs and the housing opportunities available, setting clients on the path for housing early in their stay.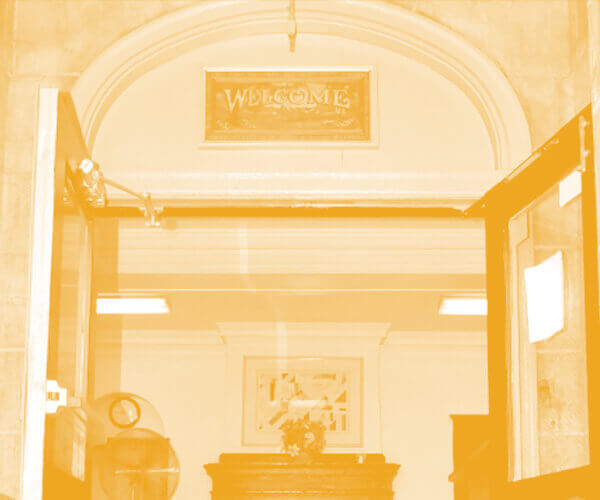 4
Personalized case management
Each new client meets with their personal Case Manager to develop their individual housing plan and to review their unique needs for employment, income, education enrollment, transportation, daycare and or other services.
5
Engagement & empowerment
The Gateway180 team helps every client pursue the right on-site opportunities, including Skills for Success classes, empowerment workshops, the Huddle, wellness hour, socio-emotional education for children, and on-site visits by employment, parenting, and health experts.
6
Bringing it home
Every client meets with their Case Manager to establish a Housing Plan that serves as a guide for their path to independence and permanent housing. One of three paths to housing will be identified: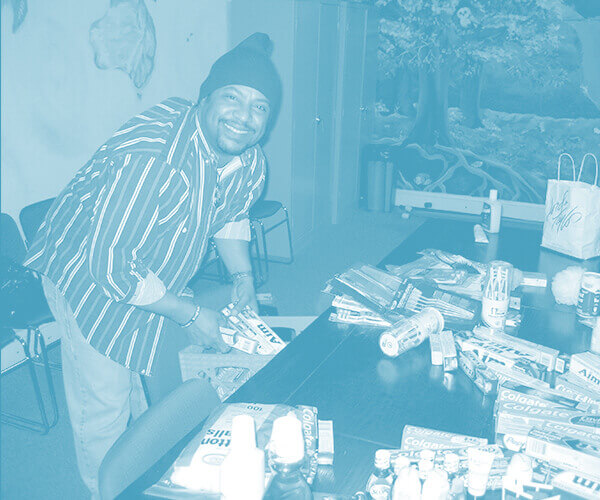 Rapid Rehousing
Our Rapid Rehousing program provides temporary support to families with long-term results. Clients are placed into independent housing for a short duration while case managers help identify and apply the resources needed to assist them in reducing barriers to housing.

Permanent Supportive Housing
Permanent Supportive Housing provides residential options to individuals with mental health or health diagnoses.

Self Placement
Some families come to us in need of short-term support and an opportunity to regroup before moving on to a new housing situation. We're there to help fill the gap for families who have little to no barriers to permanent housing.
Our history
Over The Years, We've Evolved
To Best Serve Those Ready For A Second Chance.
Our partners
These Superstars Kickstart Our Ability to Help Others