Support Gateway180 on Give STL Day!
Give to support Gateway180's mission on Thursday, May 5th!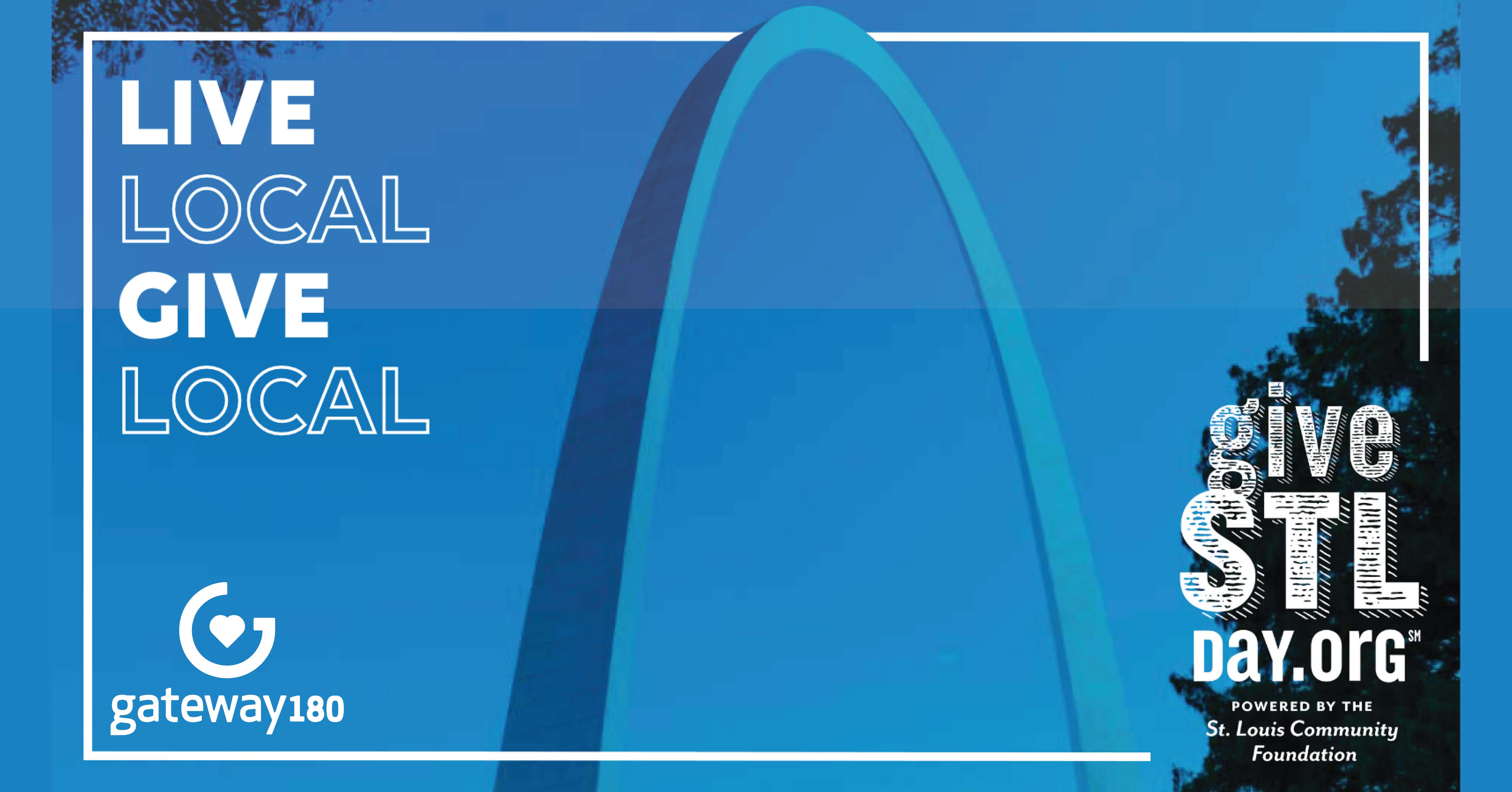 Give to Gateway180 this Give STL Day on Thursday, May 5th, 2022! Support our mission of empowering adults and families to become independent and permanently housed by donating on St. Louis' annual day of giving!
You can begin giving as soon as April 5th, or wait until May 5th to join in on all the giving fun! Visit givestlday.org/gateway180 to view our giving page and donate!
TAGS: children's shelter, family shelter, Give STL Day, giving day, homeless families, homelessness, st. louis, st. louis homeless, women's shelters