Host a Holiday Party for Gateway180 Families!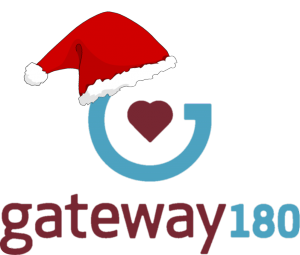 Gateway180 is very lucky to have so many dedicated volunteers who want to bring joy to our families this Holiday Season. Because of the overwhelming interest in wanting to celebrate with our families, we have implemented a Holiday Party Lottery to randomly choose three groups to throw three holiday parties throughout the month of December. If you or someone you know is interested in throwing a party for our families, enter our lottery here! Winners will be notified via email on November 18th. Additional details are listed on the lottery entry page.
If you have any additional questions, please contact Jordan Giljum, Volunteer Coordinator, at jgiljum@gatewayhomeless.org.
TAGS: gateway180, holiday parties, holiday season, homeless families, homelessness, St. Louis volunteering, volunteers