2020 Open Your Heart for the Homeless Gala GET YOUR TICKETS TODAY!
March 27, 2020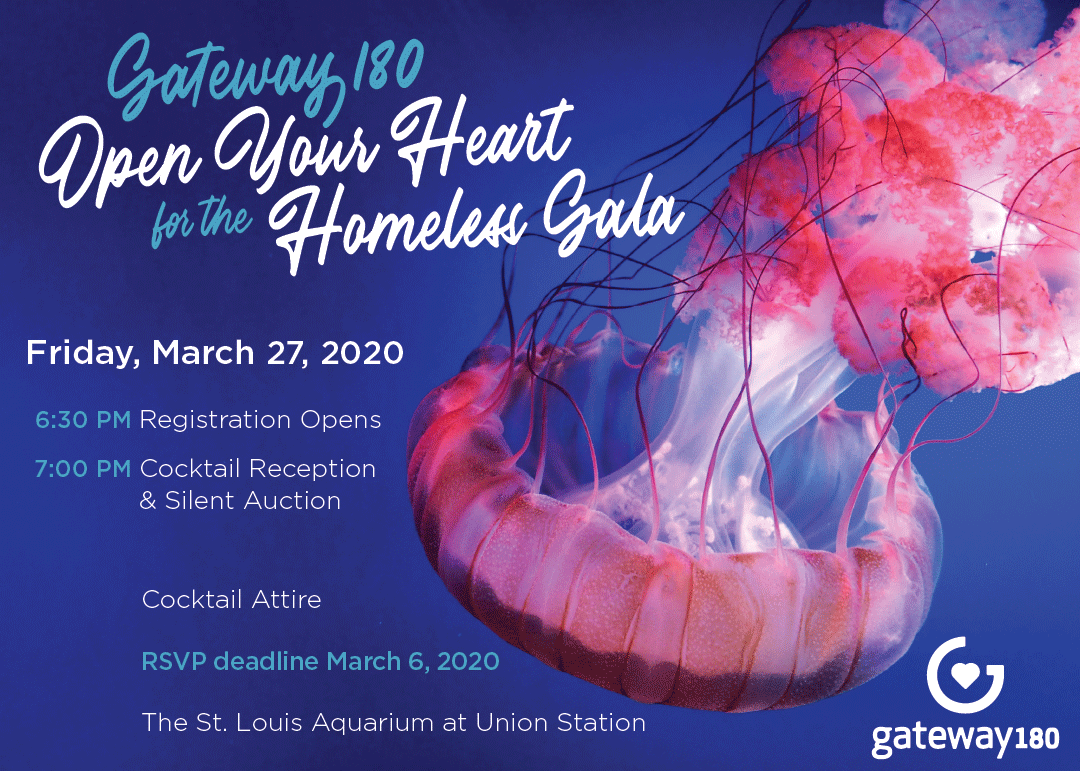 Join us for a spectacular evening at the brand new St. Louis Aquarium at Union Station as we raises funds and honor the achievements of our women, children and families as they gain independence.
Click Here to become a Sponsor.