How To Help Gateway180 During the COVID-19 Pandemic
In the past few weeks, many people have reached out wondering how they can help our families during this time of social distancing. We're so thankful for all of the love and concern for all of our families' well-being! We are very lucky to have a few options for ways you can help while staying safe at home!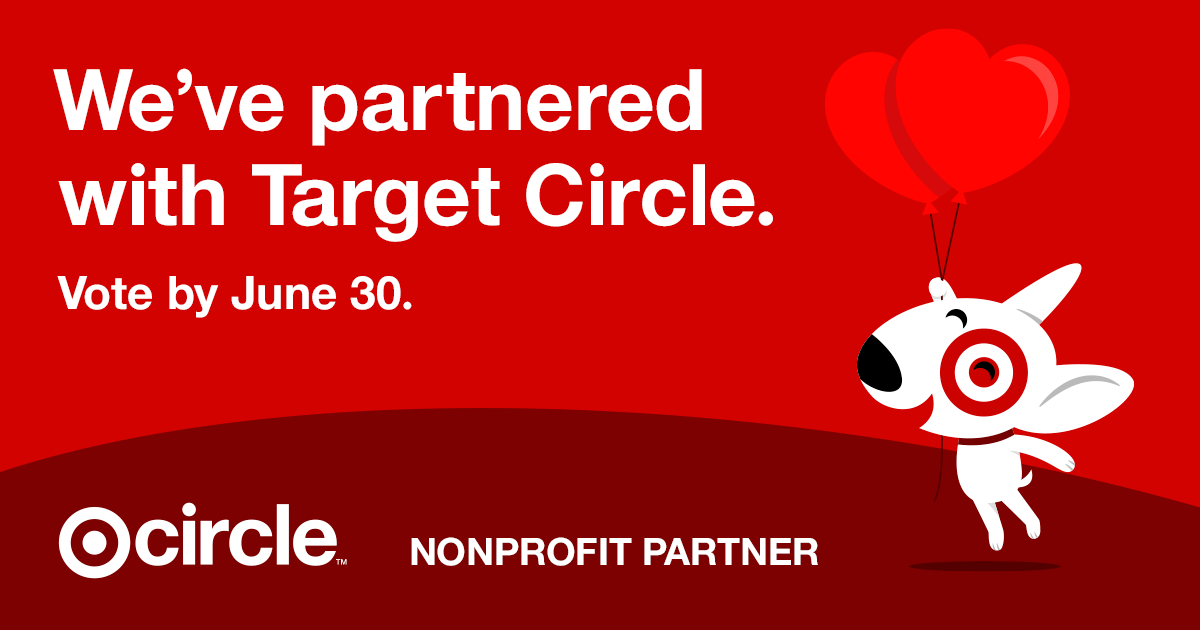 Gateway180 is participating in the Target Circle program! You can vote for us and help direct Target's giving to benefit our nonprofit. For full program details and restrictions, visit Target Circle at target.com/circle.
We have also created a new Amazon Smile​ Wish List of specific items that we're in need of during this time. It's a super easy way to help and you can do it from anywhere!
If you're unfamiliar with purchasing things on Amazon, here's how:
•Simply pick the item(s) that you want to donate from the list
•Select the quantity you would like to send
•Click "Add to Cart"
•Once you're finished selecting your item(s), click "Proceed to checkout"
•Select "Gateway Homeless Services, Inc.'s Gift Registry Address" as the shipping address
•Click "Use this address"
•Enter or select your payment information
•Click "Use this payment method"
•Review your order and select your shipping option
•Click "Place your order"
Click here to view the list!
TAGS: amazon, amazon smile, coronavirus, covid-19, donations, family homelessness, gateway180, homeless children, homeless families, homeless shelter, how to help, nonprofit needs, quarantine, social distancing, st. louis homeless, stay-at-home order, target, target circle